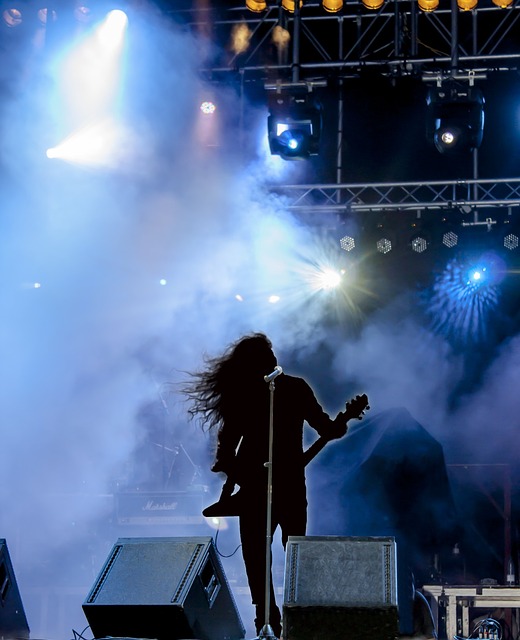 Is there anything better than stumbling upon a video or new song that grabs you, swings you around the room a few times and throws you back into your chair hungry to learn more?
Unbelievably talented musicians and definitely my top band at the moment.
I stumbled upon the video fo Yuve Yuve Yu by The Hu while looking for more information on Mongolian throat singing. That was a few months ago and I haven't looked back! Seldom does a band grab my attention so quickly, but they are, without doubt, one of the most talented acts out there. The Hu accomplished incredible success since their emergence in 2019 and have stunned fans with the energy of their unique sound and musicianship.
Their virtuosity on stunning hand-crafted traditional Mongolian instruments, incredible throat singing and lyrics sung in Mongolian marry with messages of respect for nature, women, culture and each other. Their sound is new. It is a gritty, gruff metal sound infused with clean structure, varied tempo and skilled musicianship. It is captivating, uplifting, and very, very cool. Their debut album The Gereg burts with pulsing energy of Yuve Yuve Yu and Wolf Totem, woven with the soulful Shireg Shireg.
Check out their video the Road to the Gereg for an insight into their processes, collaborations and commitment to the truth of their music.