Gifts are a wonderful thing to share with those we love. It is sometimes frustrating to be faced with wrapping paper, tape and especially heaps of packaging. Fortunately we can recycle much of it, but it doesn't go far towards discouraging plastic production.
We are so lucky to have the Wasteless Pantry nearby to help keep our planet, our consciences and our lives cleaner – I am sure if you check out your local business directories you are bound to find a similar shop in your neighbourhood. They have put together a wonderful list of gift ideas for Christmas and other occasions.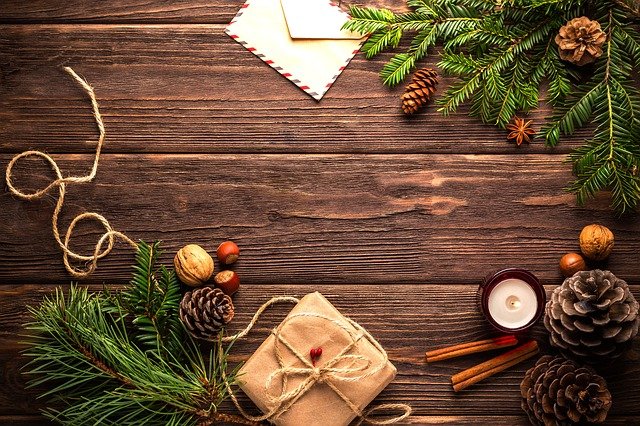 There are so many alternatives to using wrapping paper (which is actually more complicated to recycle than simply putting it in the right bin). See here for 4 alternatives to using wrapping paper.